Profile
AM-PM Business Solutions, LLC provides accurate, affordable, ethical, and  professional Tax Preparation, ITIN, and Notary Services.  We prepare Income tax returns (federal and all states) for individuals, small businesses, sole proprietors, corporations, partnerships, and trusts.  Each return is prepared based on and is tailored to the client's unique tax situation.  Mobile, drop off/pick up and virtual services are available.  We are available year-round to assist you with our services and any tax questions or tax planning situations you may have.  
Clients should feel confident that your information will be kept confidential and know that your best interests are our number one priority.  Clients are encouraged to call with questions throughout the year as they experience changes in their financial or family situations.
Clients can exchange documents with us through the secure portal of this website.
Staff Profiles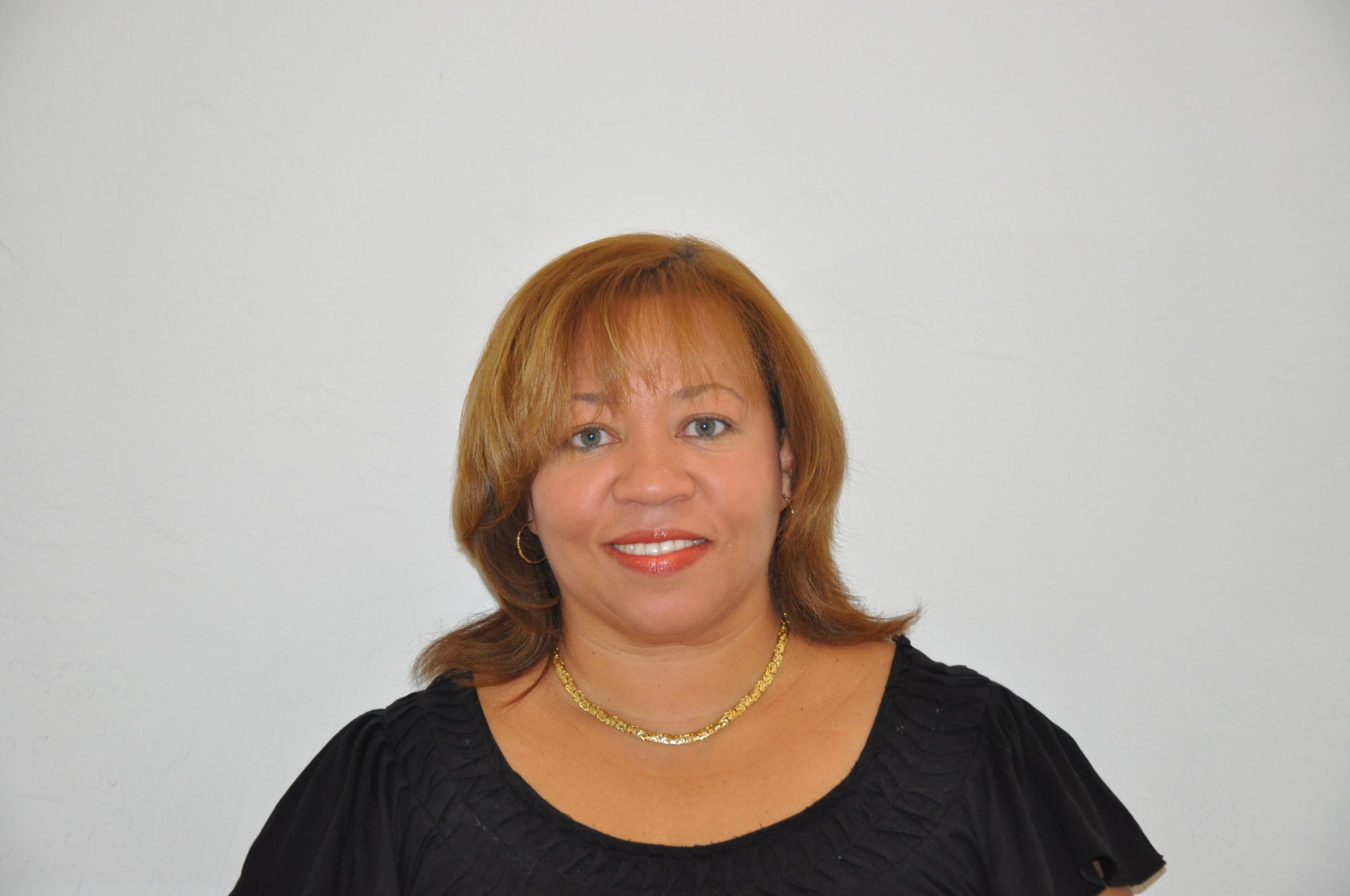 Patricia McBean, EA, CAA
Patricia A. McBean, EA, CAA is and Enrolled Agent, Certifying Acceptance Agent, Notary Public, and the Owner of AM-PM Business Solutions, LLC. Before starting her own practice, Patricia worked at a national tax preparation chain store in Palm Coast for 7 1/2 years. She started as a Tax Associate and worked her way up to Assistant Manager, income tax course Instructor, and ultimately became the Office Manager for the last 3 1/2 years of employment there. After becoming an Enrolled Agent and with the blessing of her family, Patricia decided to venture out on her own.
It is important to Patricia that her clients understand their tax situation and plan financially throughout the year to minimize their tax liability. She stays abreast of current tax laws and the latest technology so that she can provide the best service to achieve this goal.